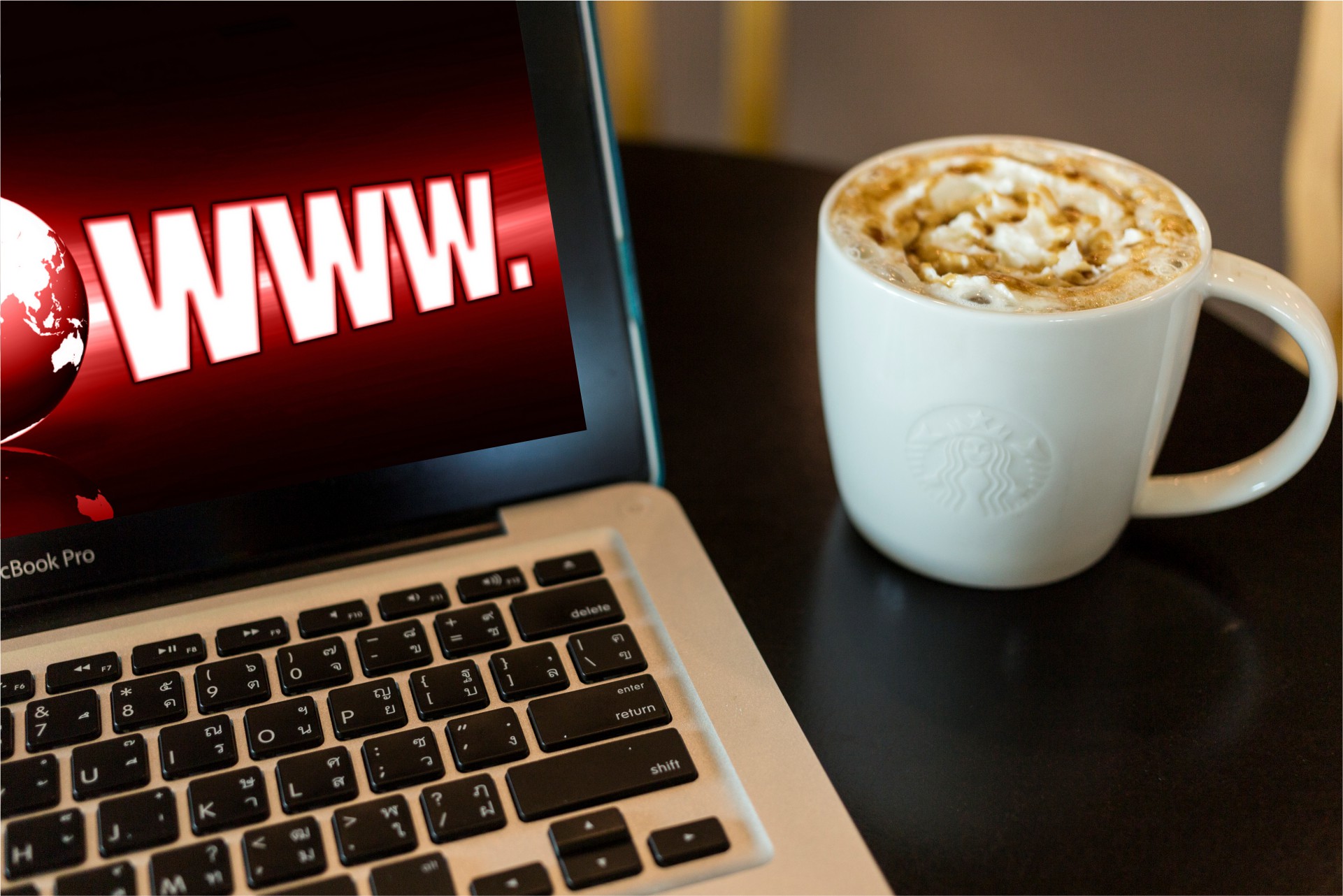 Website Development
Looking to have your website rebuilt or start from scratch with a new website?
Talk to Wycom about your options. We specialise in WordPress and Joomla CMS systems along with shopping carts and ecommerce. Web Design from $1000, so lets discuss your project and work out exactly what you need for your business. We offer logos and graphic design for banners and website mockups, promotional material and all other advertising needs. Host your site securely with us with affordable hosting packages for static, dynamic or ecommerce. We do the backups for you.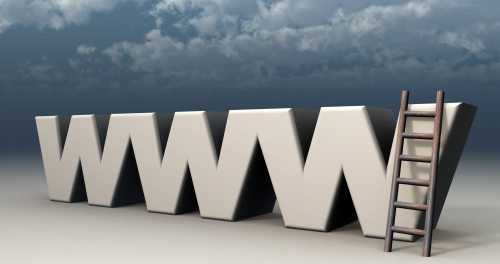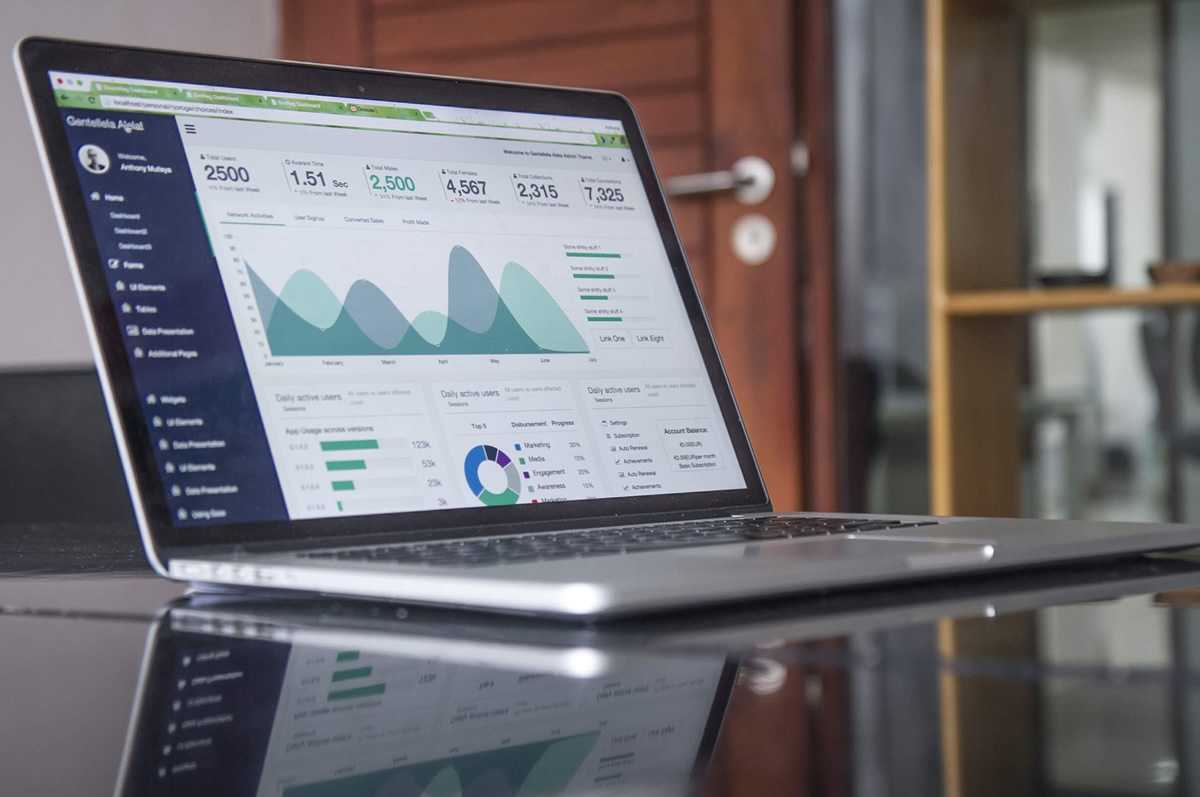 SEO
Want more enquiries and online sales? Most website ranking errors are based on-site.
Is your website up to date? Are you making use of the correct keywords? Does your website have a mobile site? Is your website fast? Ask for a free on-site seo audit now and find out what's happening with your website's ability to rank. We'll help you rank for your business products and service keywords, then provide reporting on what is working for your business. By targeting the most commercially viable keywords that users are searching for and monitoring time on your site and bounce rates we can help your business succeed online.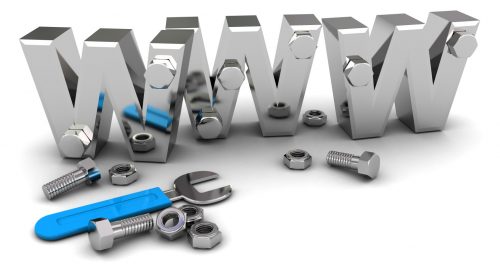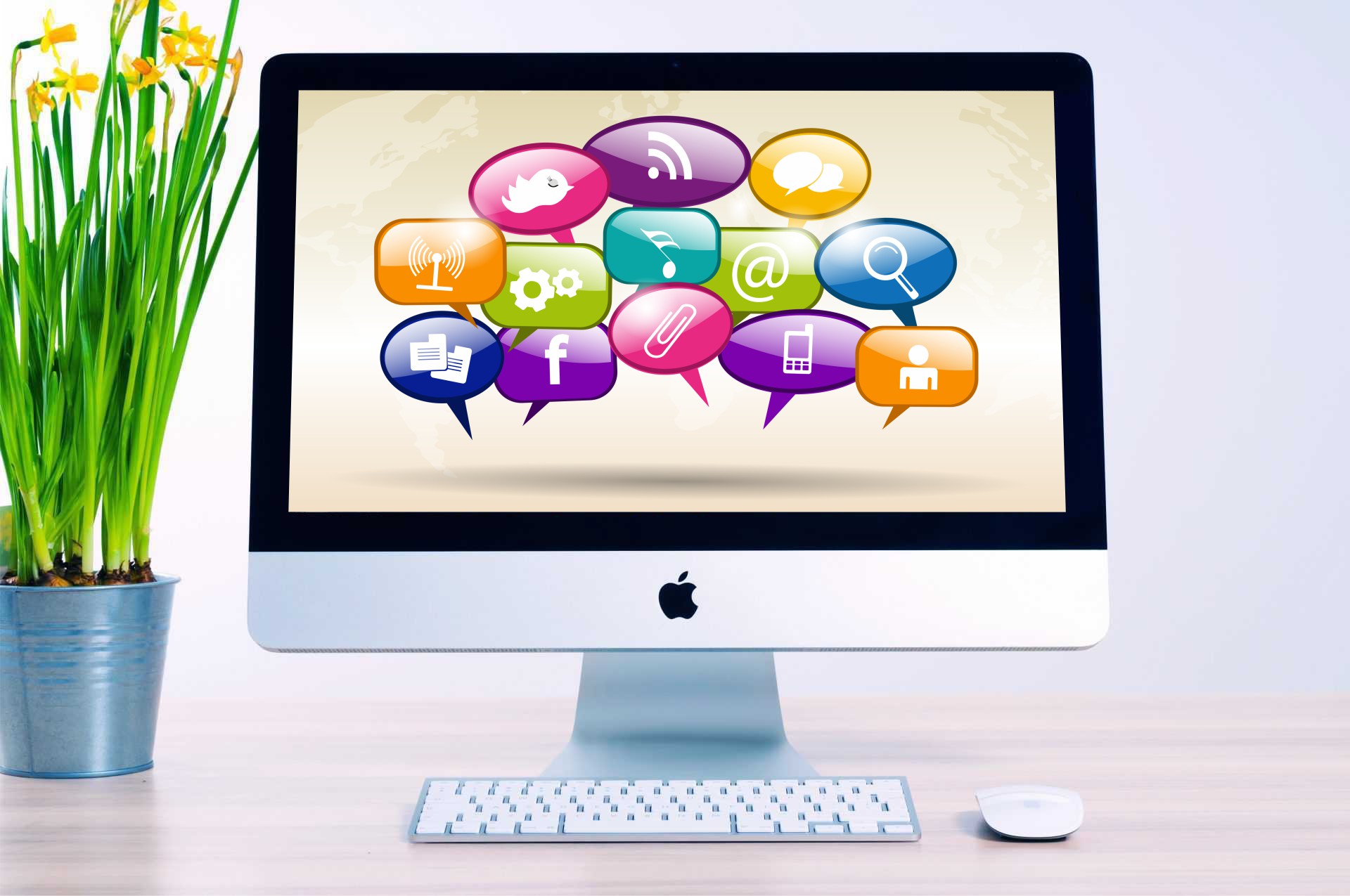 Social Media
Talk to Wycom about your social media strategy now and start building your social profile.
From Facebook and Twitter to Google plus and more. A smart social media strategy is a must for business wanting to achieve results online. Do you know where customers review your business online? People talk about your services, products and more online, interact with them and start gaining more trust and enquiries.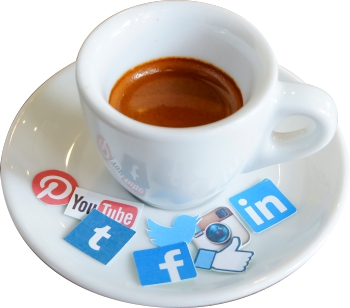 Promotional
Graphic Design services available:
Branding
Stationery
Printing
Brochures