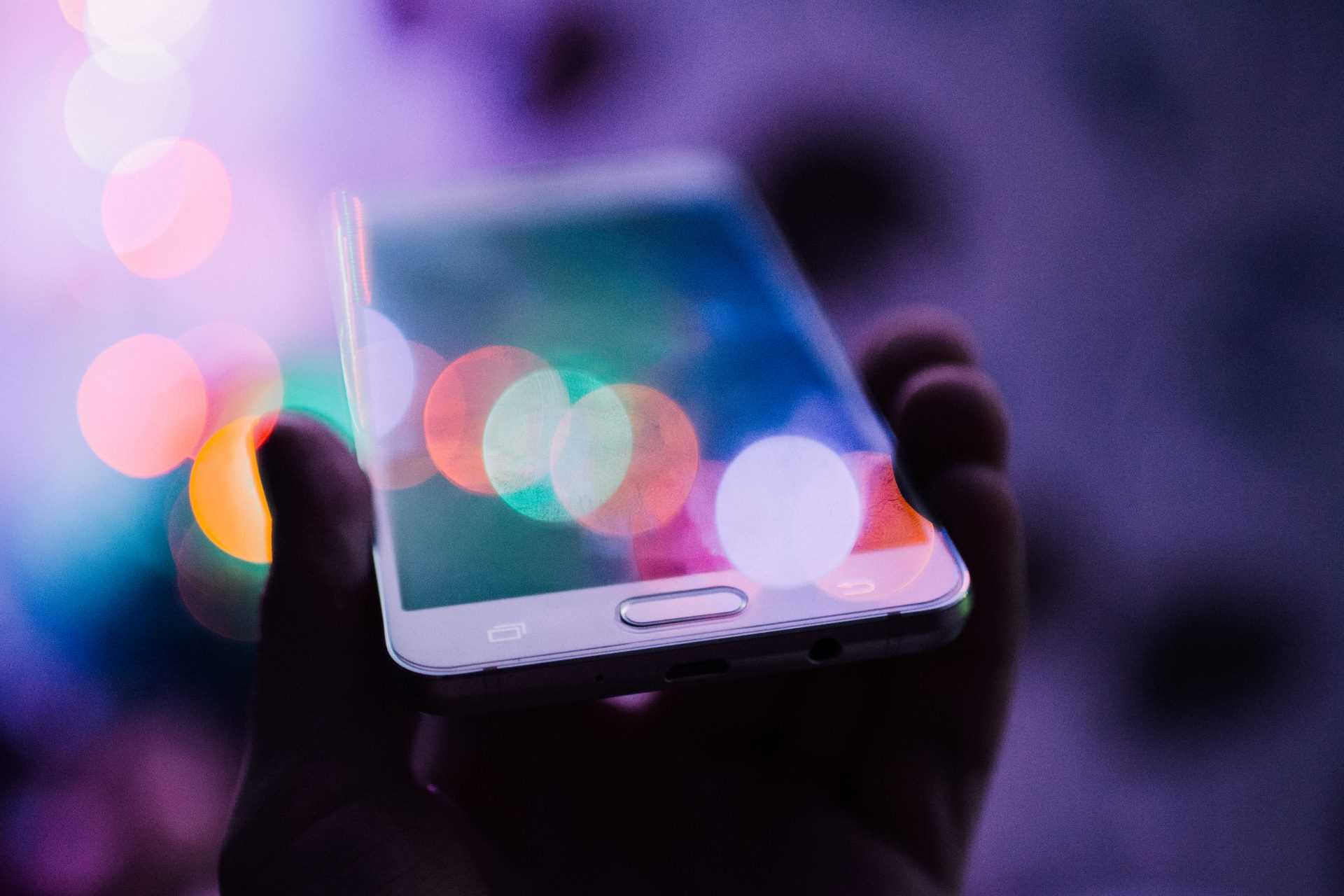 Mobile Access
Don't be tied to your desk. ActiveSync for iPhone, Windows devices and Android lets you send and receive email, access appointments and collaborate with staff when you're on the go.
Desktop Access
Microsoft Outlook and Exchange are the perfect match. Unlock all the features and functionality of Outlook with Hosted Exchange.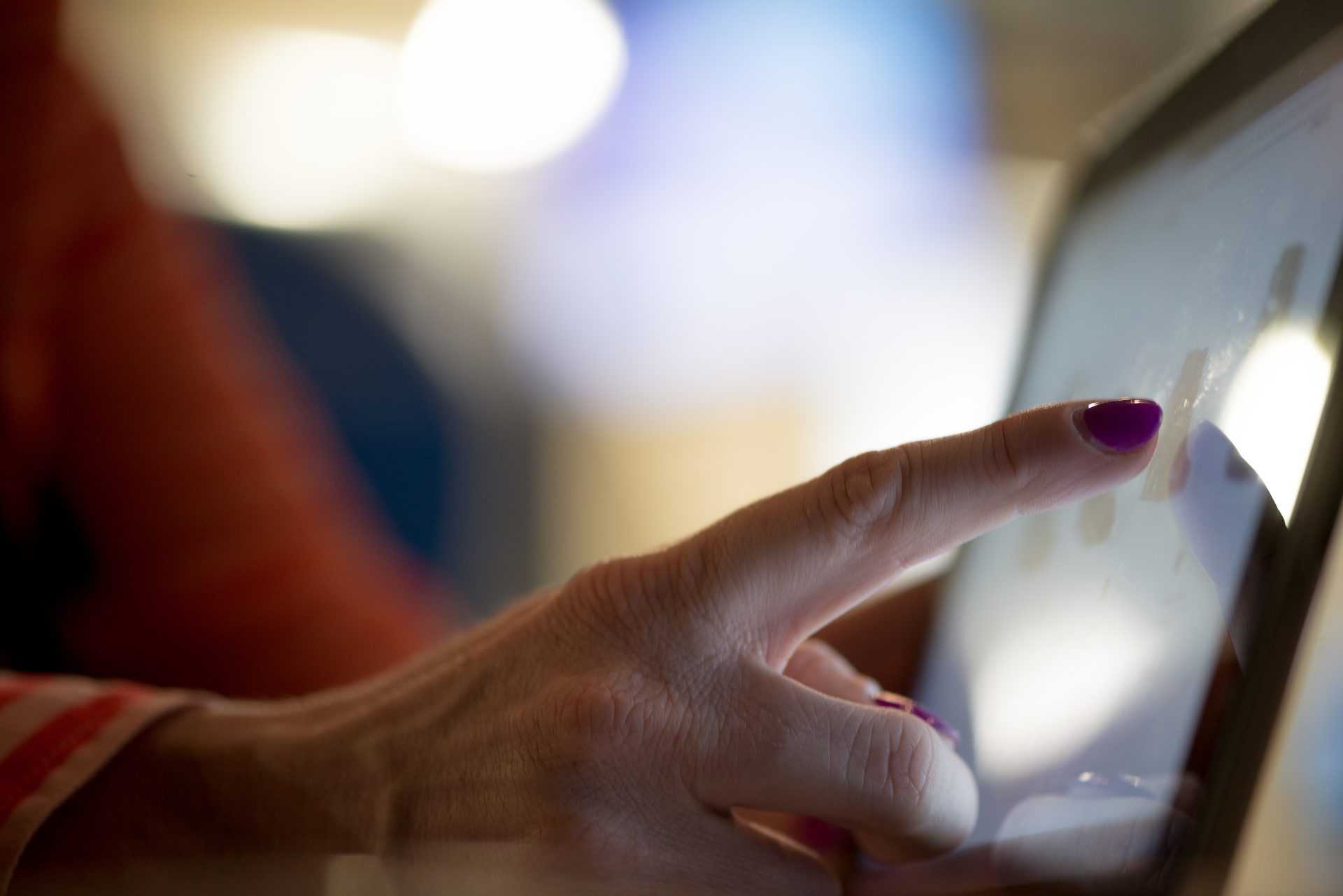 Web Access
Login from anywhere to the secure Outlook Web App and manage your email, calendar and tasks. Plus, get instant updates to the desktop and mobile devices.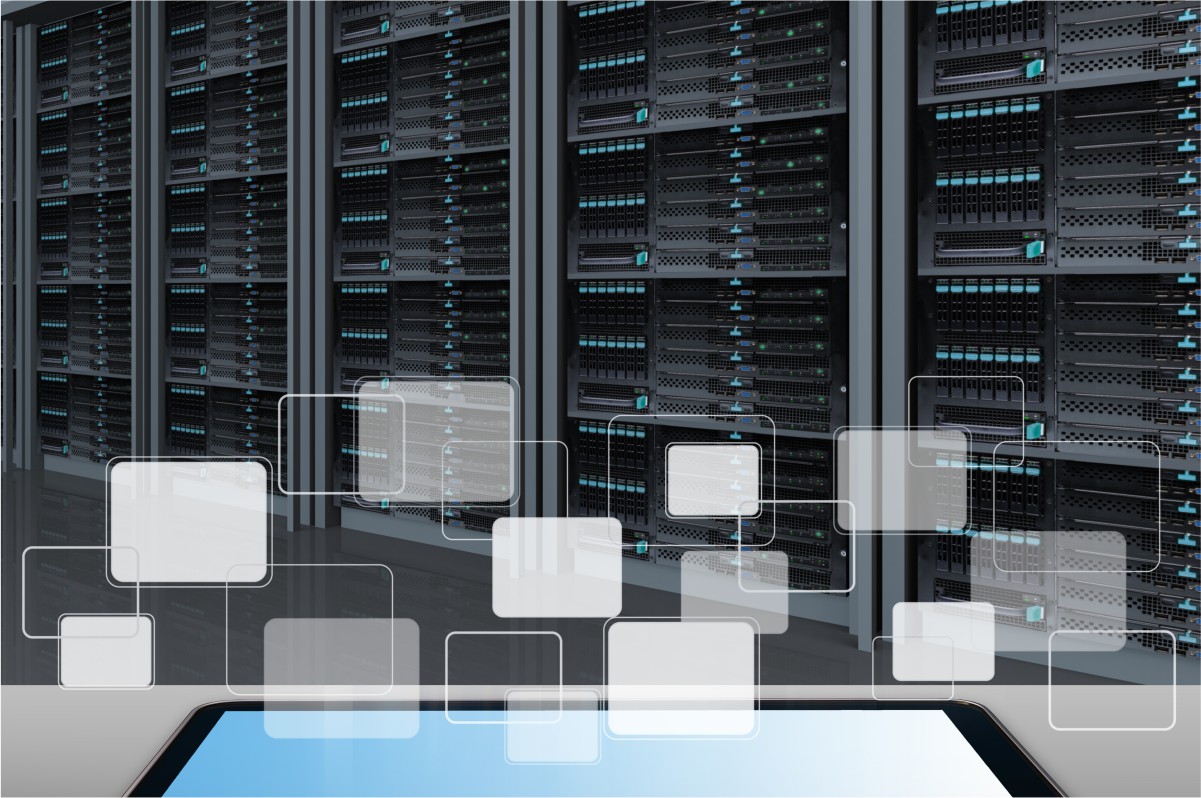 Hosted Exchange
Wycom have a range of Cloud Services available, protecting your valuable data with a fully automated backup service. Your data is encrypted and safety stored in our Australian data centres helping you meet regulatory requirements. Other companies keep your data offshore, resulting in slower transfer speeds and more waiting.